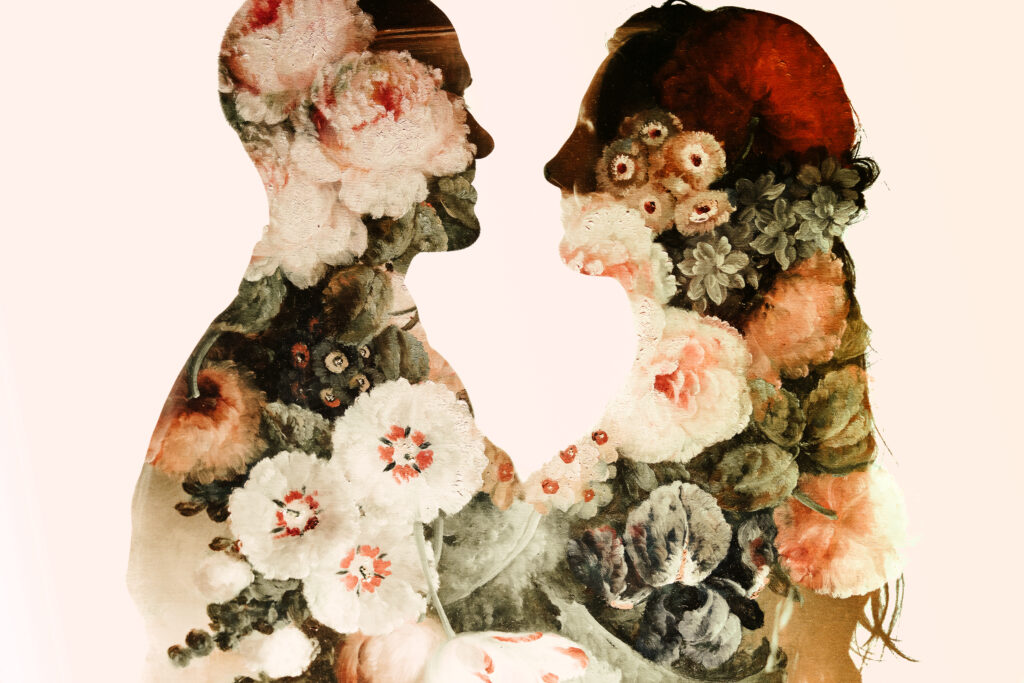 No event is too big or small to tell a story.  We strive to create and experience that will last a lifetime both physically and emotionally. Lots of love and hundreds of hours went into perfecting our craft. I hope we get the opportunity to work together, so you can experience, just what it is we do.
There's a photographer for every one, and we like to think we can provide that service just for you. The best way to find out, is ASK.
Choosing Philip Siciliano as our wedding photographer was one of our best decisions! Our wedding day was rainy and we still knew we were in the best hands. He was able to reflect shots from puddles and truly went above and beyond capturing the most perfect photos!  We can never thank him enough for the memories he captured in such unique ways. 
Philip kept us on time and allowed us to genuinely enjoy every moment of our special day. We received our photos so quickly and friends & family were also amazed by his work. We cannot recommend him enough!
Even before I was engaged, I always knew I wanted Philip Siciliano as my wedding photographer. His work speaks for itself! He was the one thing I was adamant on for our wedding. As crazy as it may sound, I booked him the day after my engagement for my wedding with no other details solidified other than the day (almost 3 years away). 
From our first meeting to our engagement shoot to our wedding day, Philip was nothing but professional, easy going, and flexible. The day of the wedding, he was very relaxed and made me feel very much at ease. My husband, who is not a fan of taking pictures, was extremely pleased with Philip and his crew. Brides, Philip is the photographer you need for your wedding day! 
We loved working with Philip!! We wanted someone that created art with his or her photographs – not someone who was going to take the usual posed photos. We have SO MANY cool shots from the wedding that are actual art.  
Philip is also really easy to work with and tells you exactly what to do to get the  photo you want. He was always on time (we had him do our engagement shoot as well), professional, and he put everyone at ease. Our wedding was in early January so we were nervous about the weather, but Philip made it easy to relax because he always had another plan in place.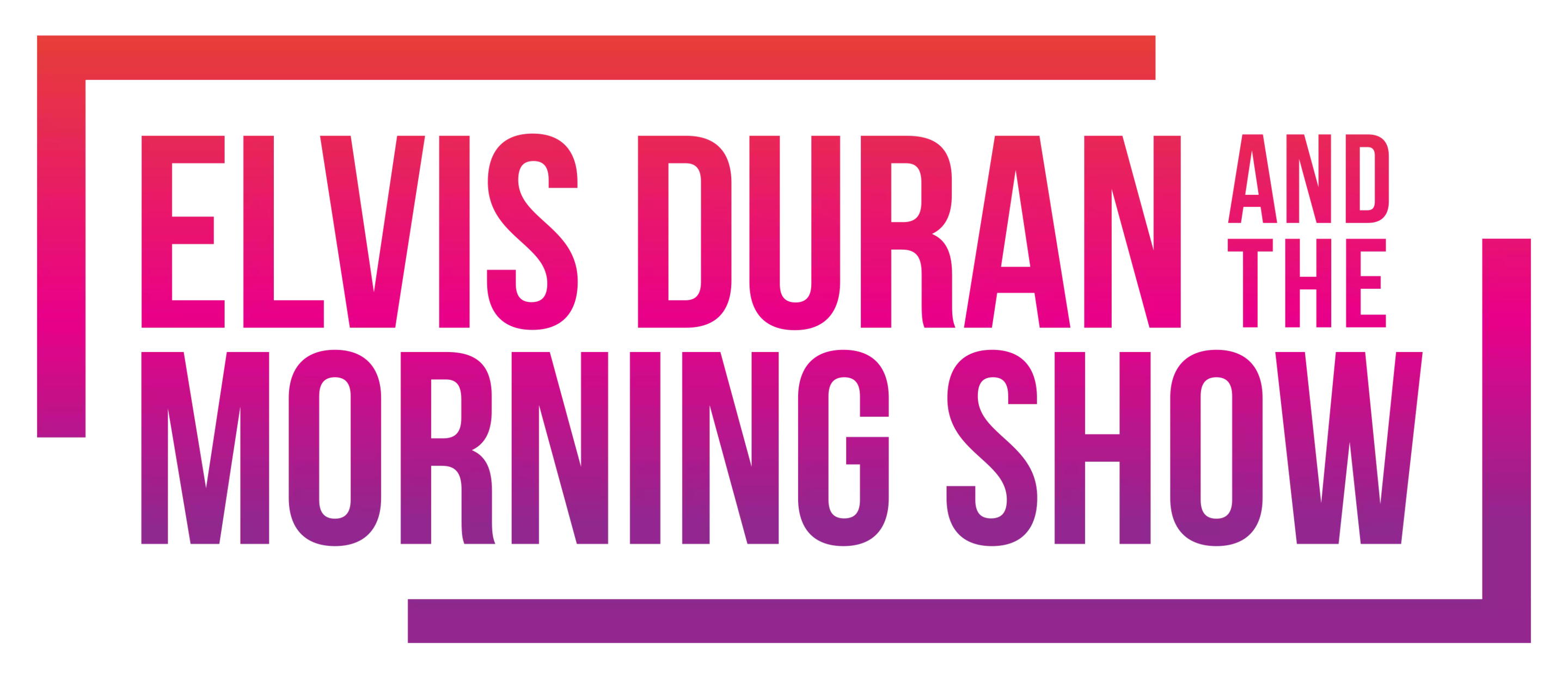 Check out this really cool interview from Elvis Duran and the Morning Show, Where they chat with Philip Siciliano about their upcoming photo shoot.