PHILIP SICILIANO PHOTOGRAPHY
Welcome and Thank You for visiting.  Here at Philip Siciliano Photgraphy we look forward to the opportunity in capturing something special just for you.  We like to think of it, as "FREEZING TIME."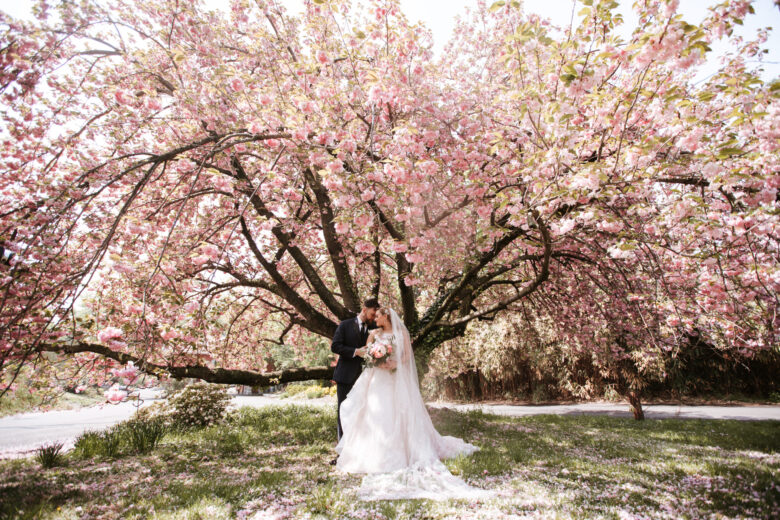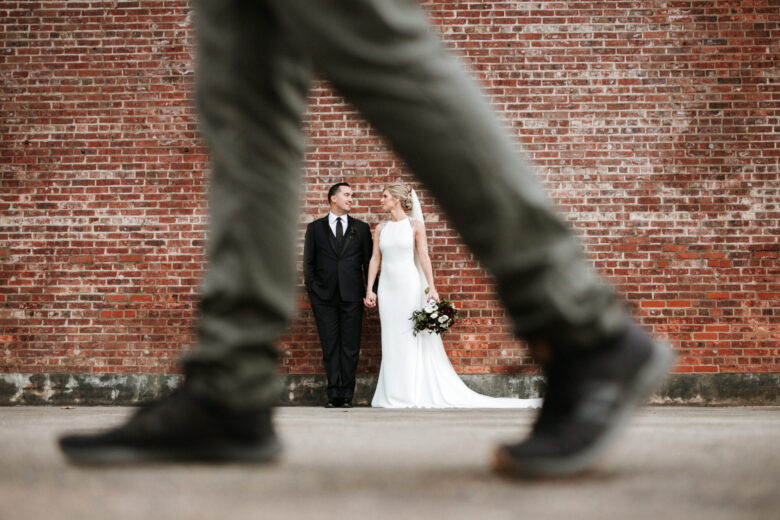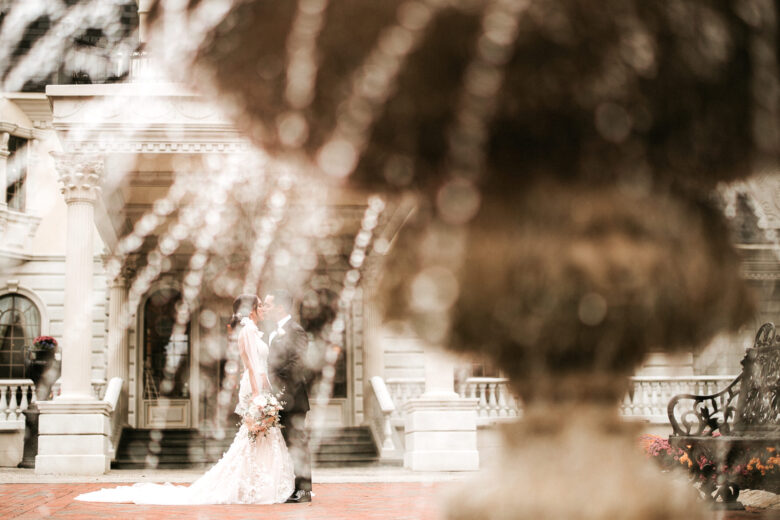 SHOW UP
The only thing we ask of our clients is that they, "Show Up." From here, We will take care of everything to ensure you are present during your special day.
RELAX
Not everyone is used to being in front of a camera. We make sure your comfortable and engage in an experience that will tell the story of your photos.
ENJOY
Have fun, This day is about you and your significant other. Let the professionals do what they know how to do so you won't have to worry. Thats why we are here.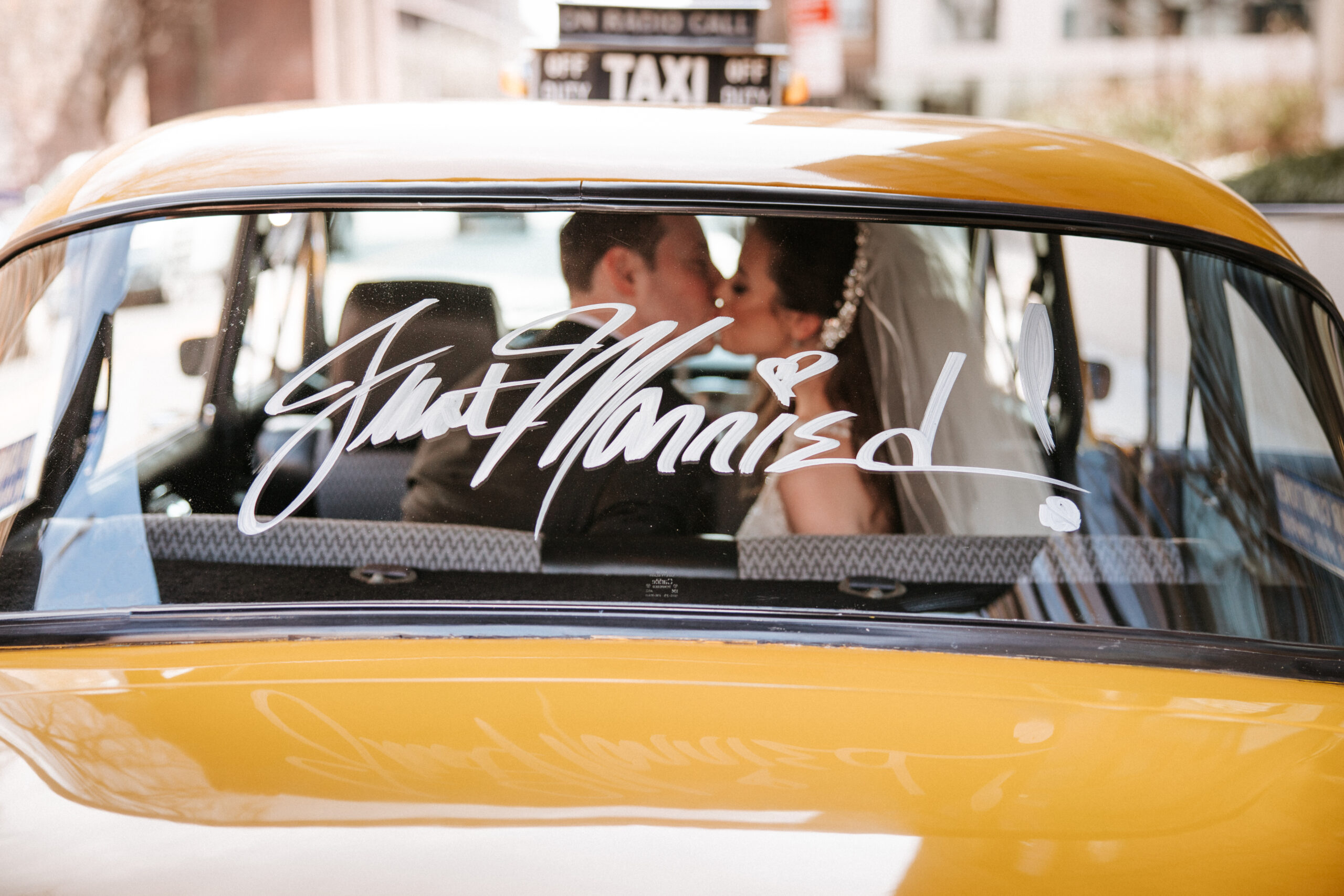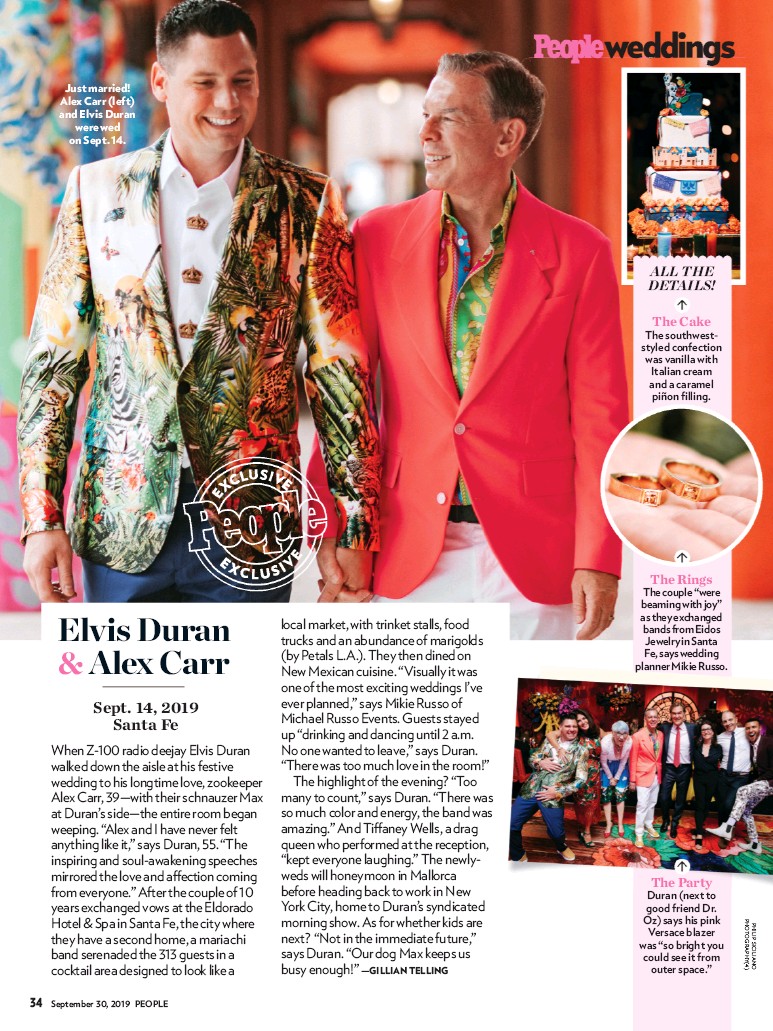 Elvis & Alex
Santa Fe, New Mexico WEDDING
As featured in "PEOPLE MAGAZINE"
View the full post
Instagram
Visit here to see more of our work
CONTINUE
QUESTIONS & ANSWERS
How would you describe your style of Photography?
Style is defined by the photographer them self. Imagine the ability to freeze time and capture that little what we like to call "in between." When taking a photo, the most important thing is, how will that picture become timeless?
Whats the most important thing a couple needs to prepare for their wedding day?
All you have to do is "show up." I know it sounds strange, but as professionals all we ask is show up and we will take care of the rest. Feel easy knowing by hiring the right people you can enjoy your day and experience it as it happens.