high-end wedding photography with a twist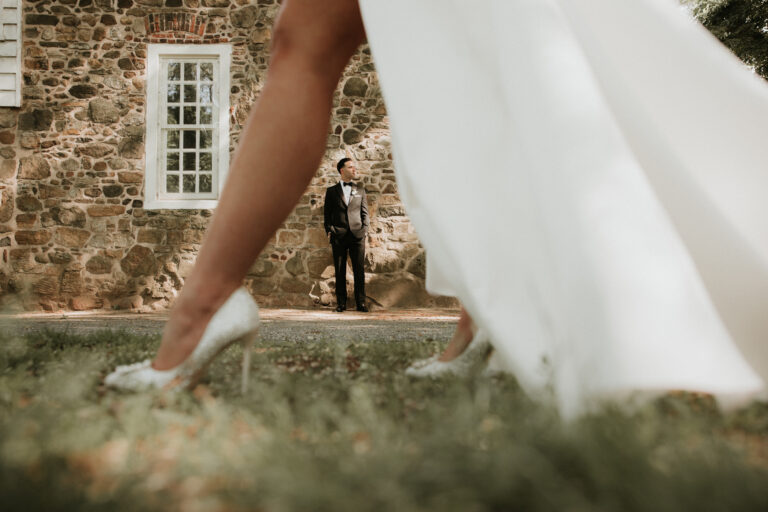 We strive to show a unique perspective that leaves our clients with unforgettable images. There's a sense of mystery mixed with reality that leaves you wondering, HOW?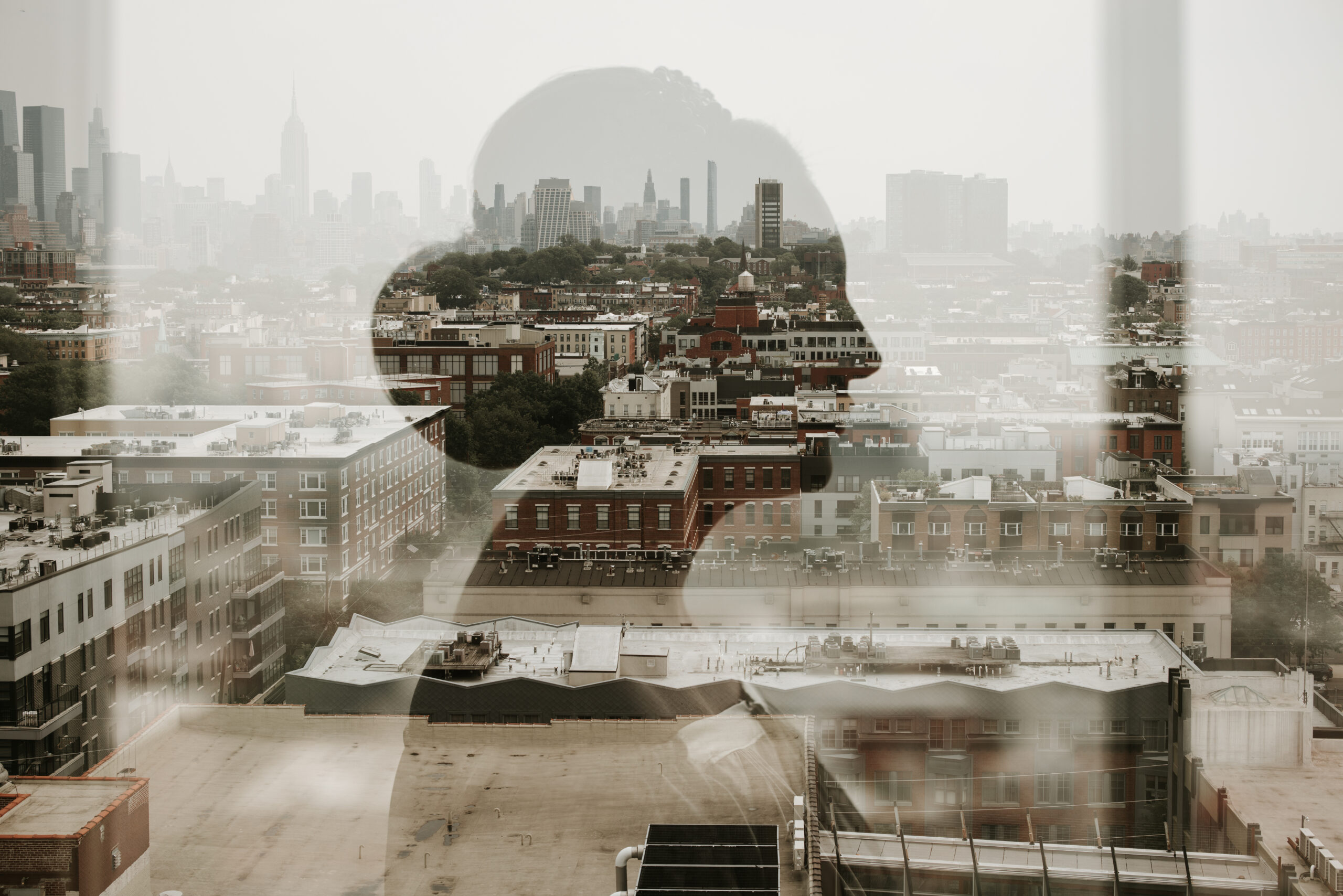 Every picture should tell a story. From start to finish, your day should be filled with timeless memories. Our couples enjoy an editorial, but sophisticated, aesthetic to their celebration with a nostalgic, timeless approach.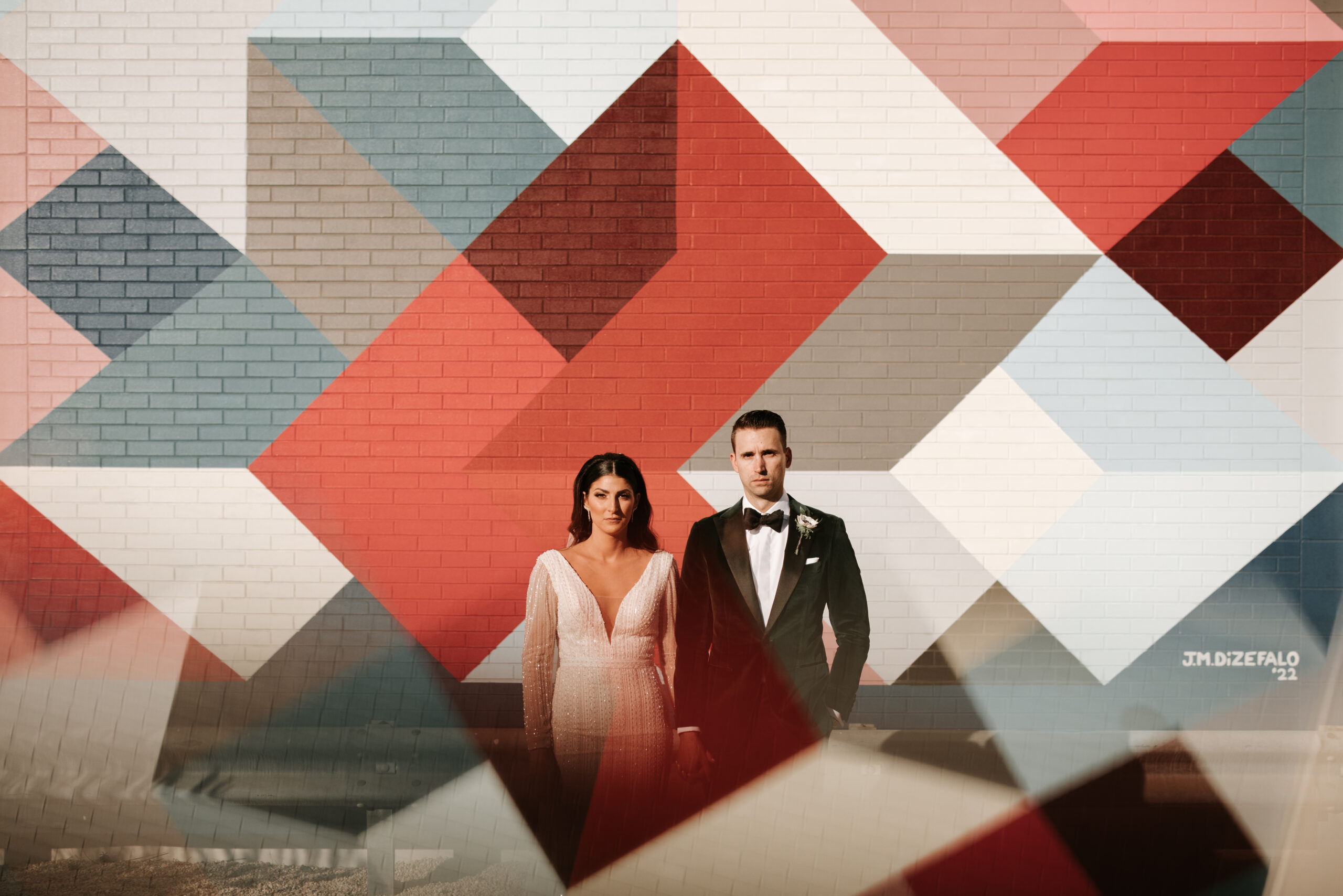 Did it really happen if it wasn't on social media? Uniquely crafted imagery is all you will be left with. I believe in collective focus, The ability to create with my clients which allows for something captivating.
The most rewarding thing about Photgraphy, is the look on someones face, when they see a picture of themselves they absolutely love.  Each event brings us to a new level of excitement, as we get the opportunity, to create something unforgettable for our clients.  If you don't like it, we don't like it, that's why we strive for the best together.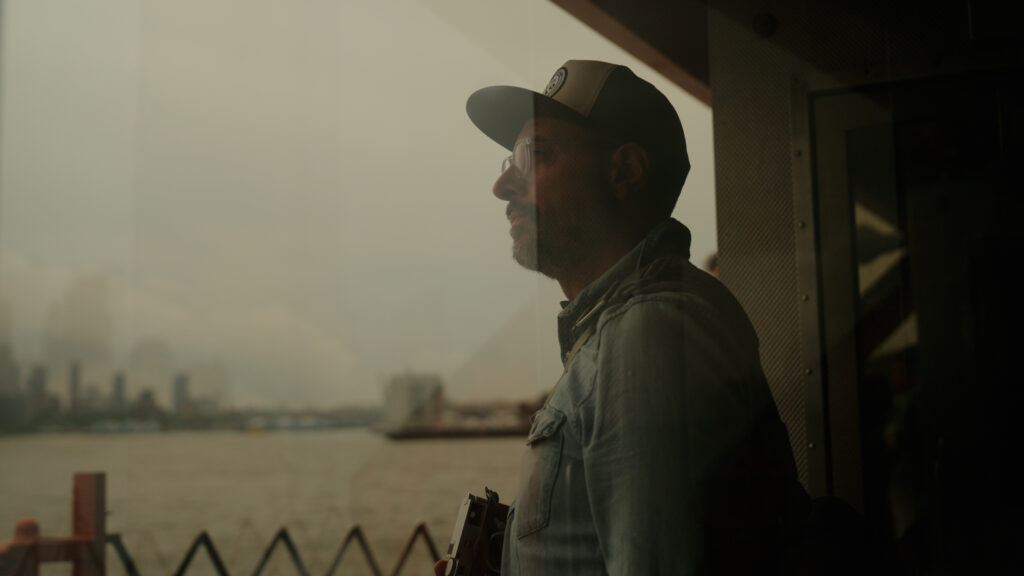 Have any questions?  Want to see our newest work? We are always open to talk about your event, new projects, creative opportunities and how we can help you.  Click the link to be redirected to our Instagram page.